ANGELA LORENZO is an independent graphic designer based in Providence, RI. She holds an MFA in graphic design from the Rhode Island School of Design and a BA in politics from Bates College. She collaborates with artists, publishers, and cultural organizations and is represented by one of the four e's in feeeels magazine.
angela.t.lorenzo(at)gmail.com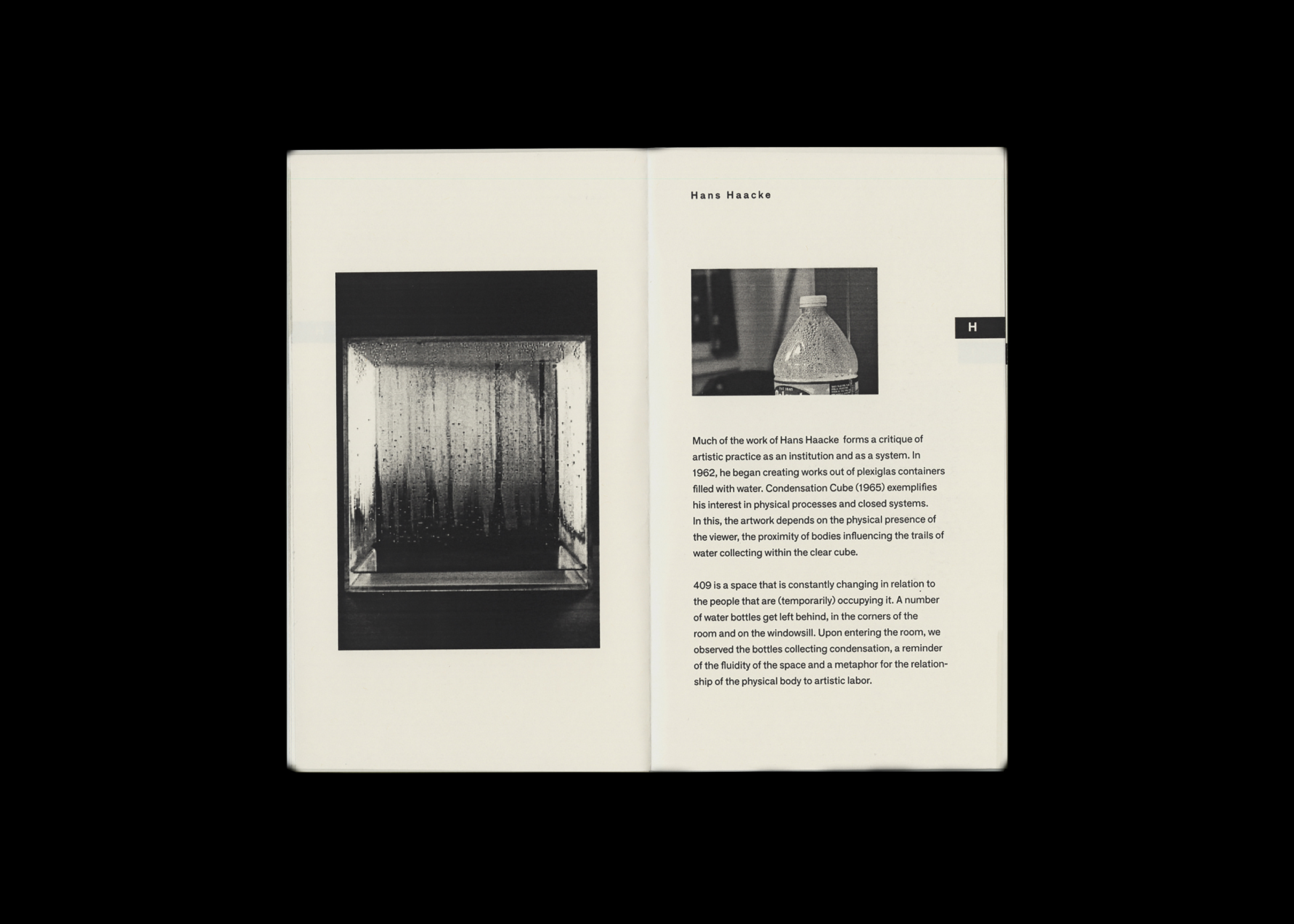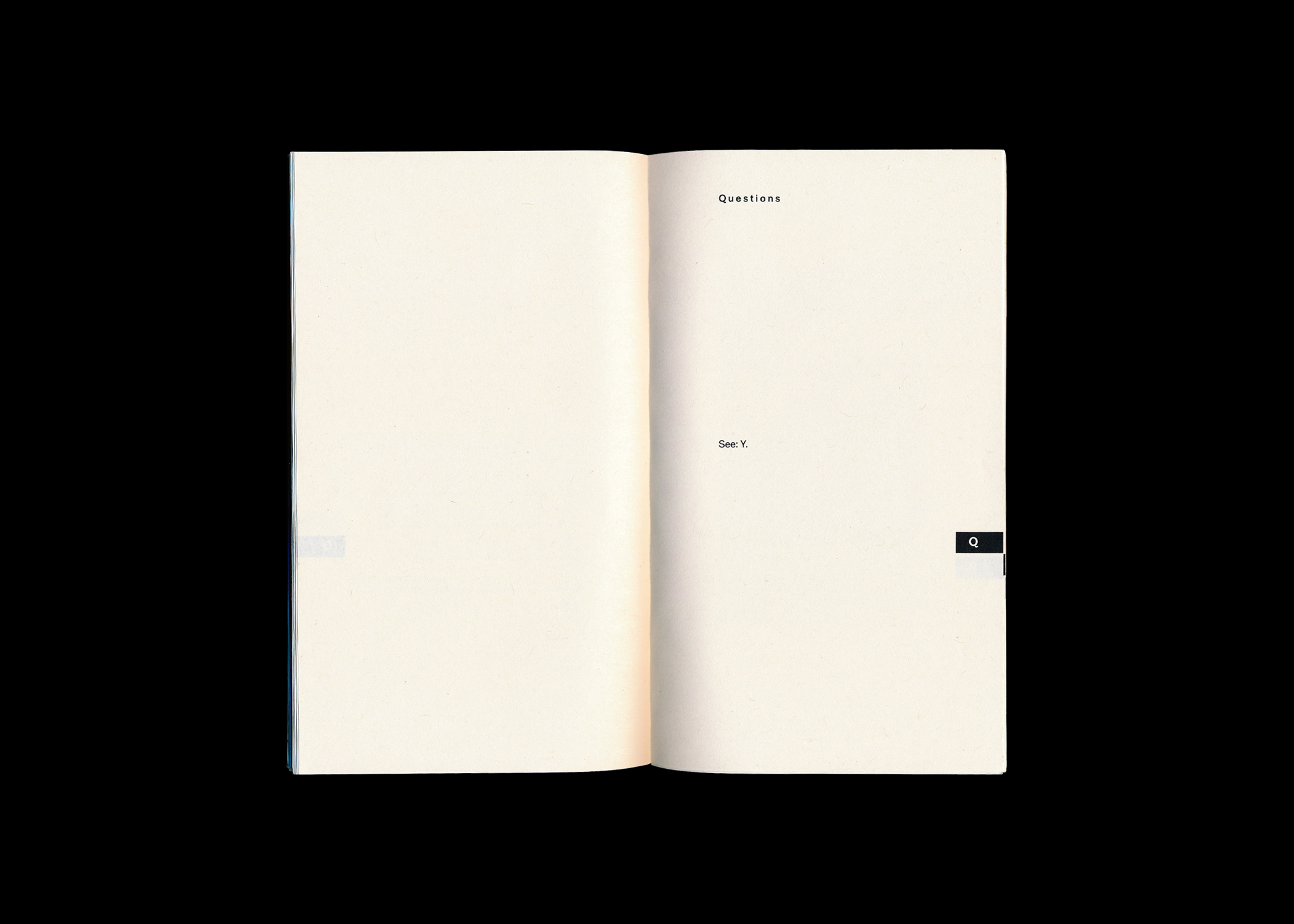 Reading the Room


Reading the Room was a series of site interventions within RISD crit room, Fletcher 409, in collaboration with Marie Otsuka. Using the existing conditions of the space, what gets left behind after a critique, a series of installations that speak about artistic practice.


Personal project

2017