ANGELA LORENZO is a graphic designer based in Providence, RI. She holds an MFA in graphic design from the Rhode Island School of Design and a BA in politics from Bates College. She collaborates with artists, publishers, and cultural organizations and is a co-founder of feeeels magazine.
angela.t.lorenzo(at)gmail.com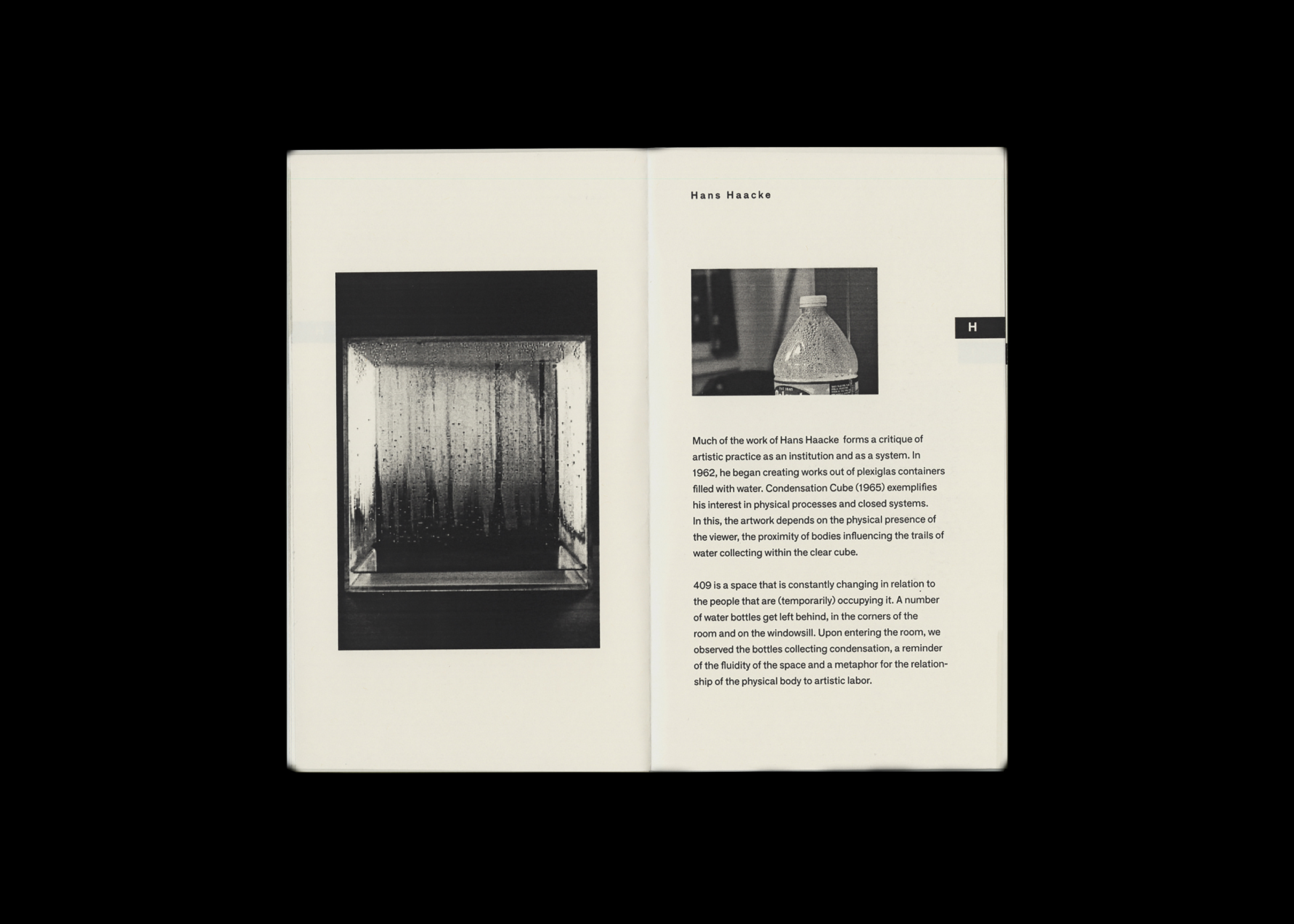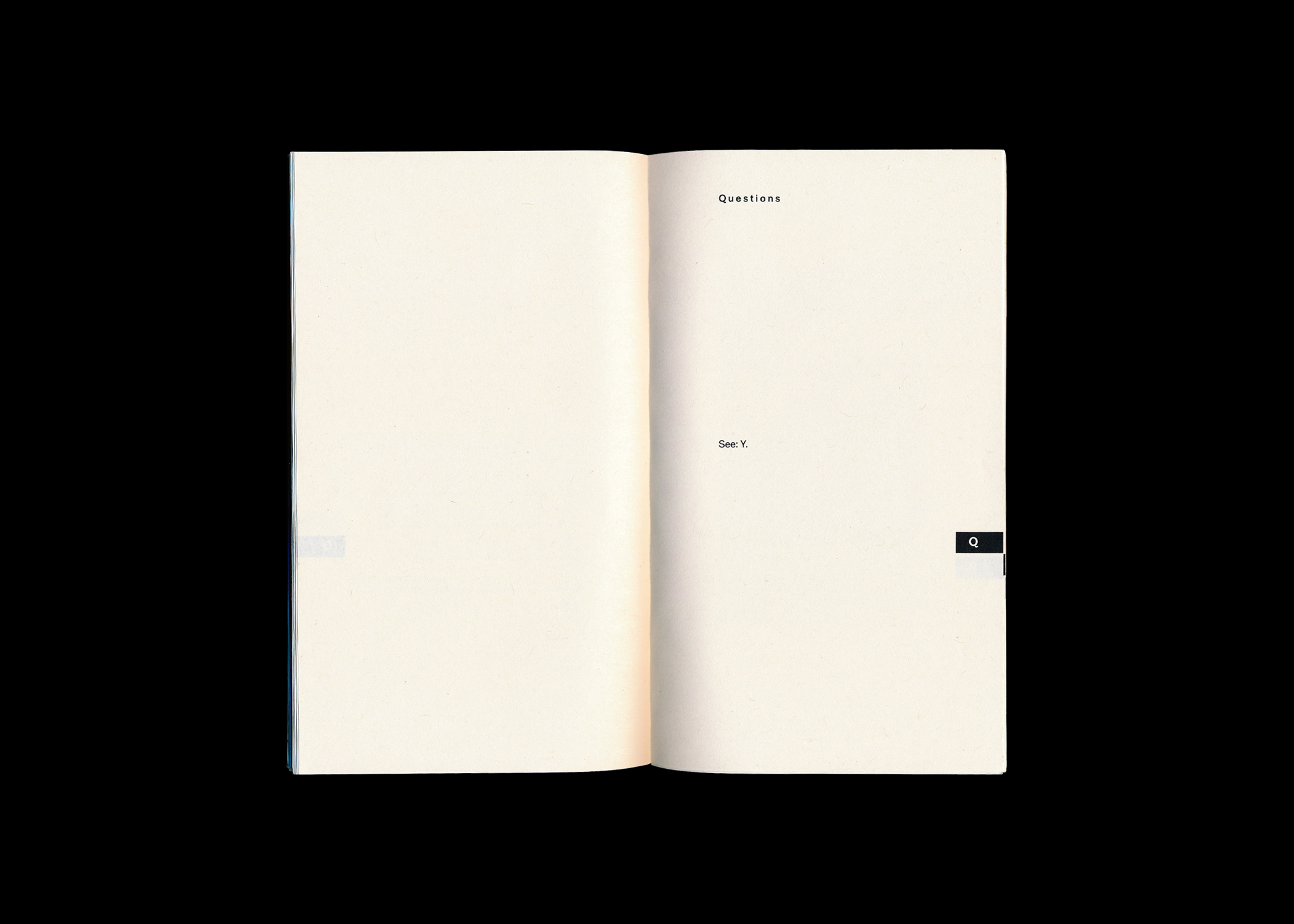 Reading the Room


Reading the Room was a series of site interventions within RISD crit room, Fletcher 409, in collaboration with Marie Otsuka. Using the existing conditions of the space, what gets left behind after a critique, a series of installations that speak about artistic practice.


Personal project

2017