ANGELA LORENZO is a graphic designer based in Providence, RI. She holds an MFA in graphic design from the Rhode Island School of Design and a BA in politics from Bates College. She collaborates with artists, publishers, and cultural organizations and is a co-founder of feeeels magazine.
angela.t.lorenzo(at)gmail.com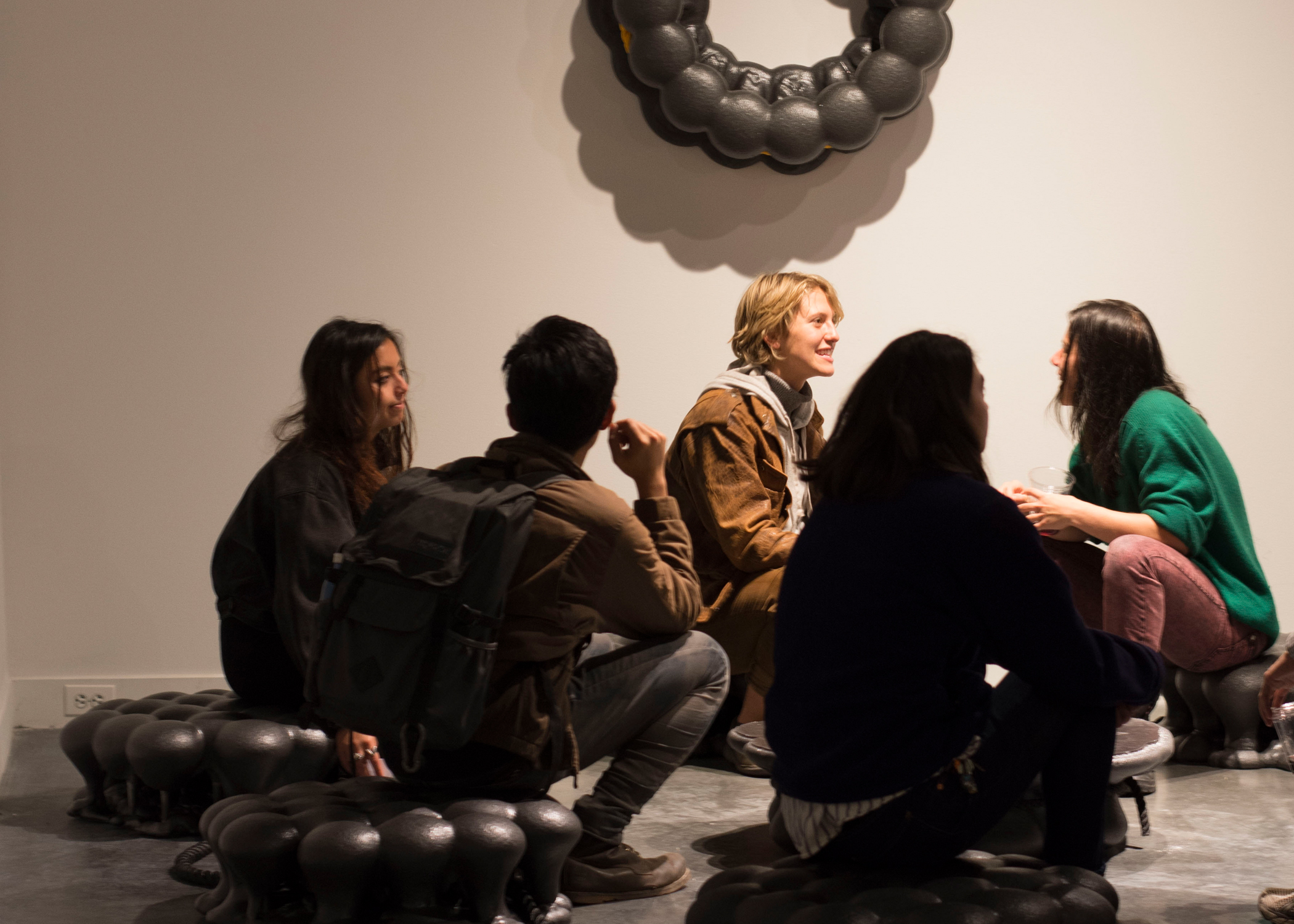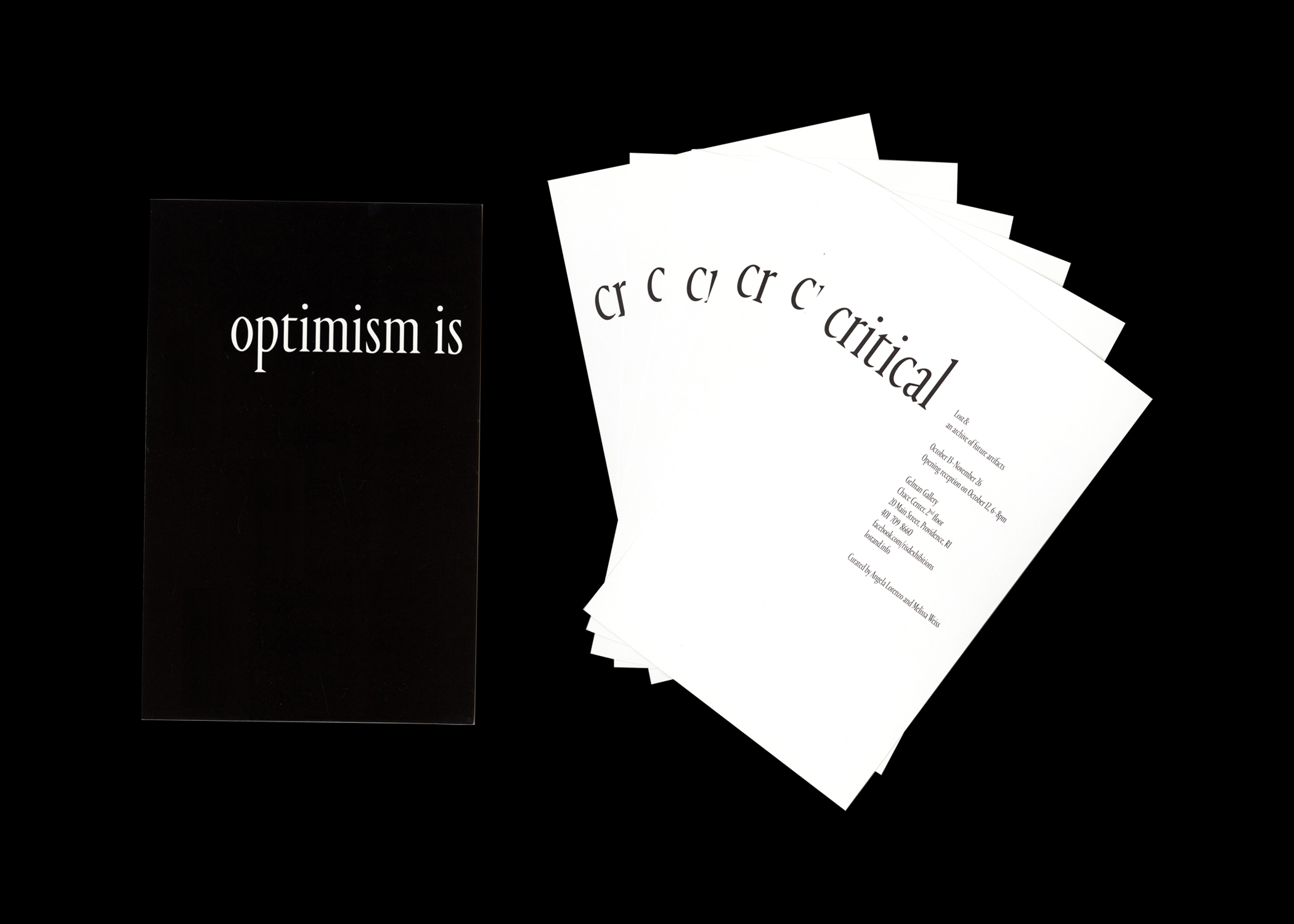 Lost&


Lost& : an archive of future artifacts was an exhibition at the RISD Museum's Gelman Gallery curated and designed in collaboration with Melissa Weiss.


Photos by Melissa Weiss
2017