ANGELA LORENZO is a graphic designer based in Providence, RI. She holds an MFA in graphic design from the Rhode Island School of Design and a BA in politics from Bates College. She collaborates with artists, publishers, and cultural organizations and is a co-founder of feeeels magazine.
angela.t.lorenzo(at)gmail.com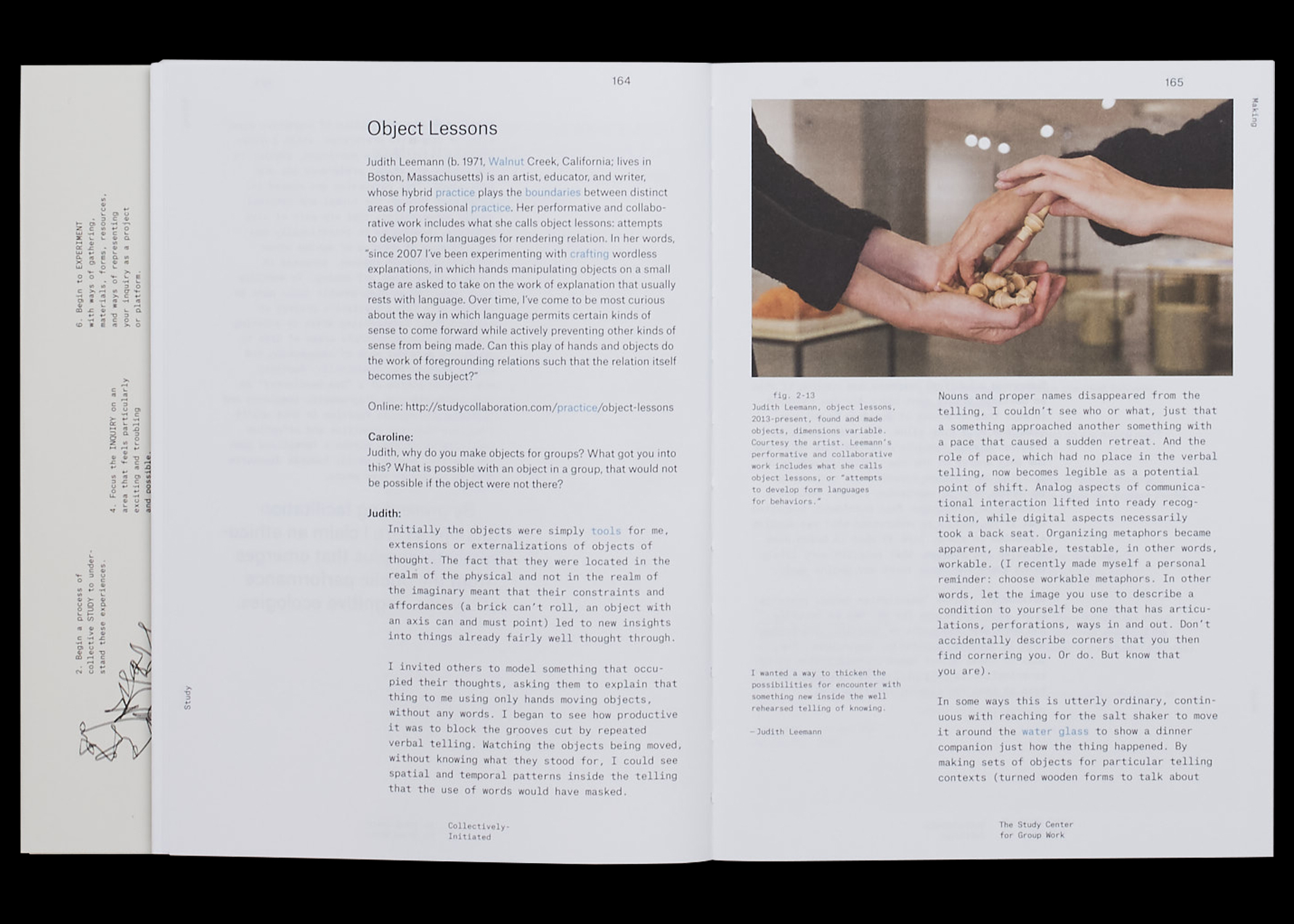 Art, Engagement, Economy: The Working Practice of Caroline Woolard

A monograph and document of the artist's working practice, this art book proposes "a politics of transparent production in the arts, whereby heated negotiations and mundane budgets are presented alongside documentation of finished gallery installations." Published by Onomatopee press. Co-produced by Miriam Gallery and Moore College of Art & Design.
More at:
CarolineWoolard.com
Onomatopee.net


2020