feeeels flyers

Fall 2019
Flyers for feeeels, a new magazine exploring one tactile quality each issue, featured here: some fuzzy plant life.

Tiny Diasporas

Spring 2018
Exploring the social life of the book, I took the text from my MFA Thesis, Tiny Diasporas and printed each section on a seperate piece of paper. These pages were distributed at a presentation and reading of the book, allowing the audience to participate in curating and distributing the texts.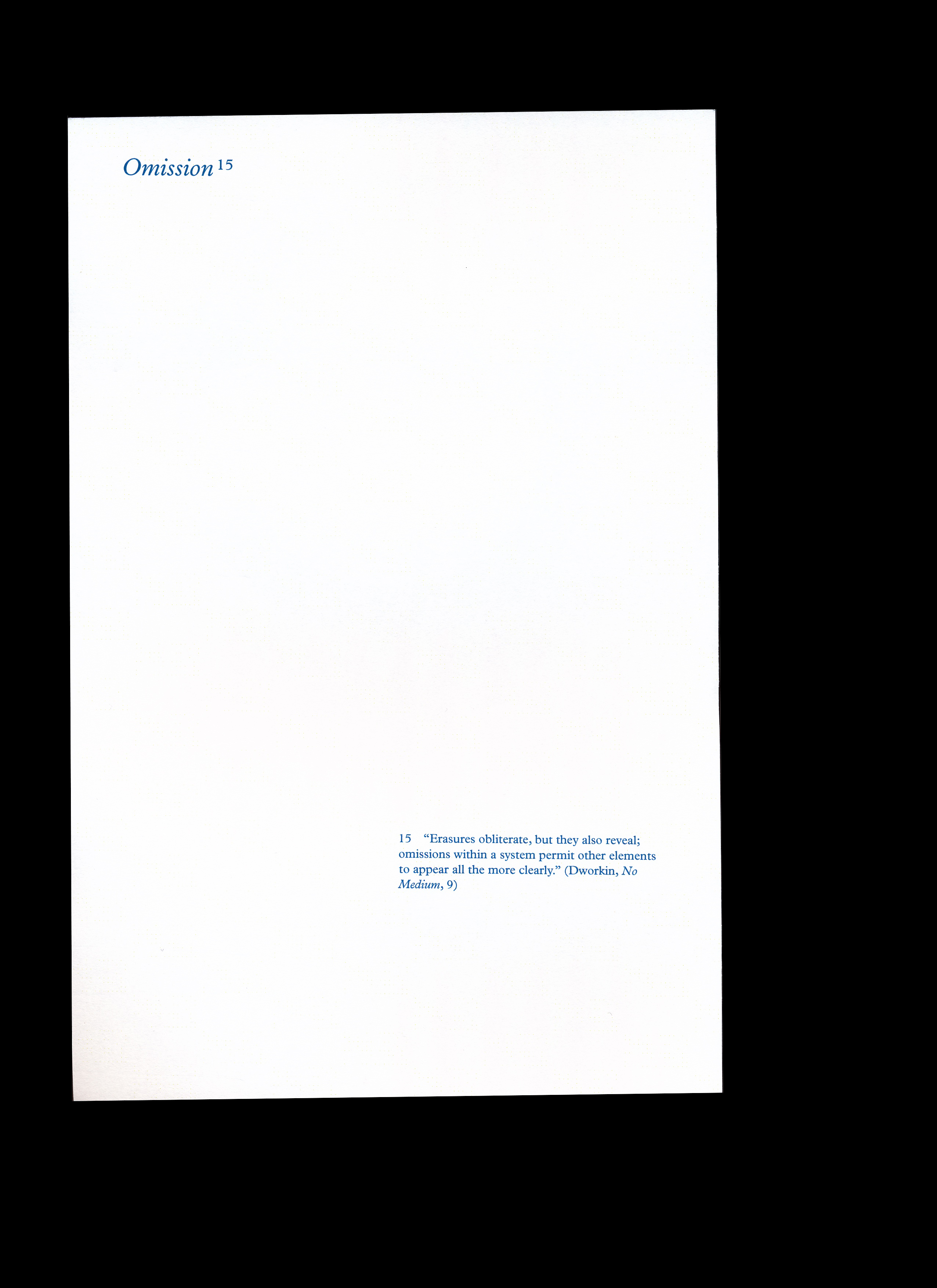 Tiny Diasporas

Spring 2018
RISD Graphic Design MFA Thesis Book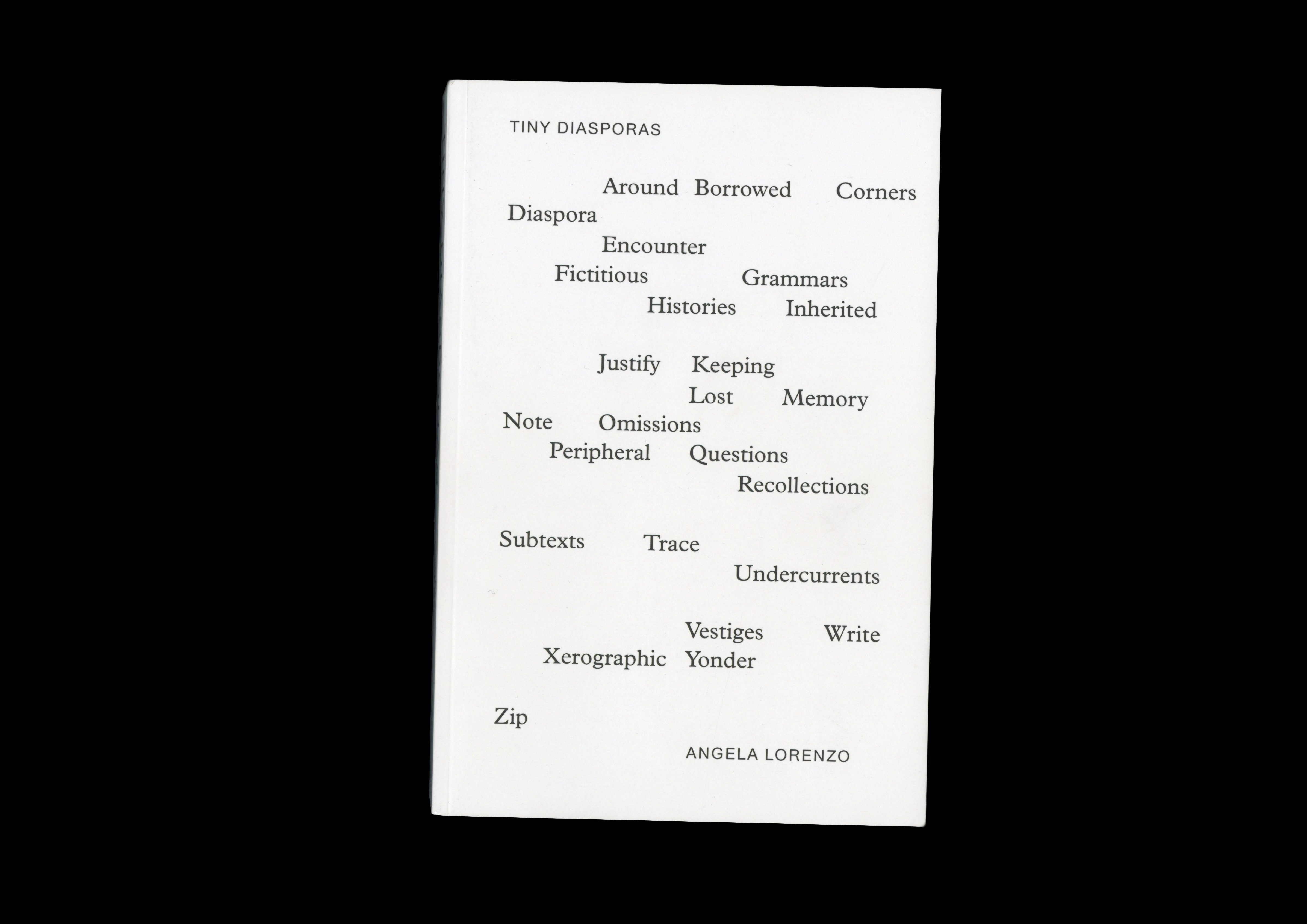 Infinite Variation

Spring 2016
A book that combines two texts by Susan Sontag: On Photography and As Consciousness is Harnessed to Flesh: Journals and Notebooks, 1964 to 1980.