Tiny Diasporas

Spring 2018
RISD Graphic Design MFA Thesis Book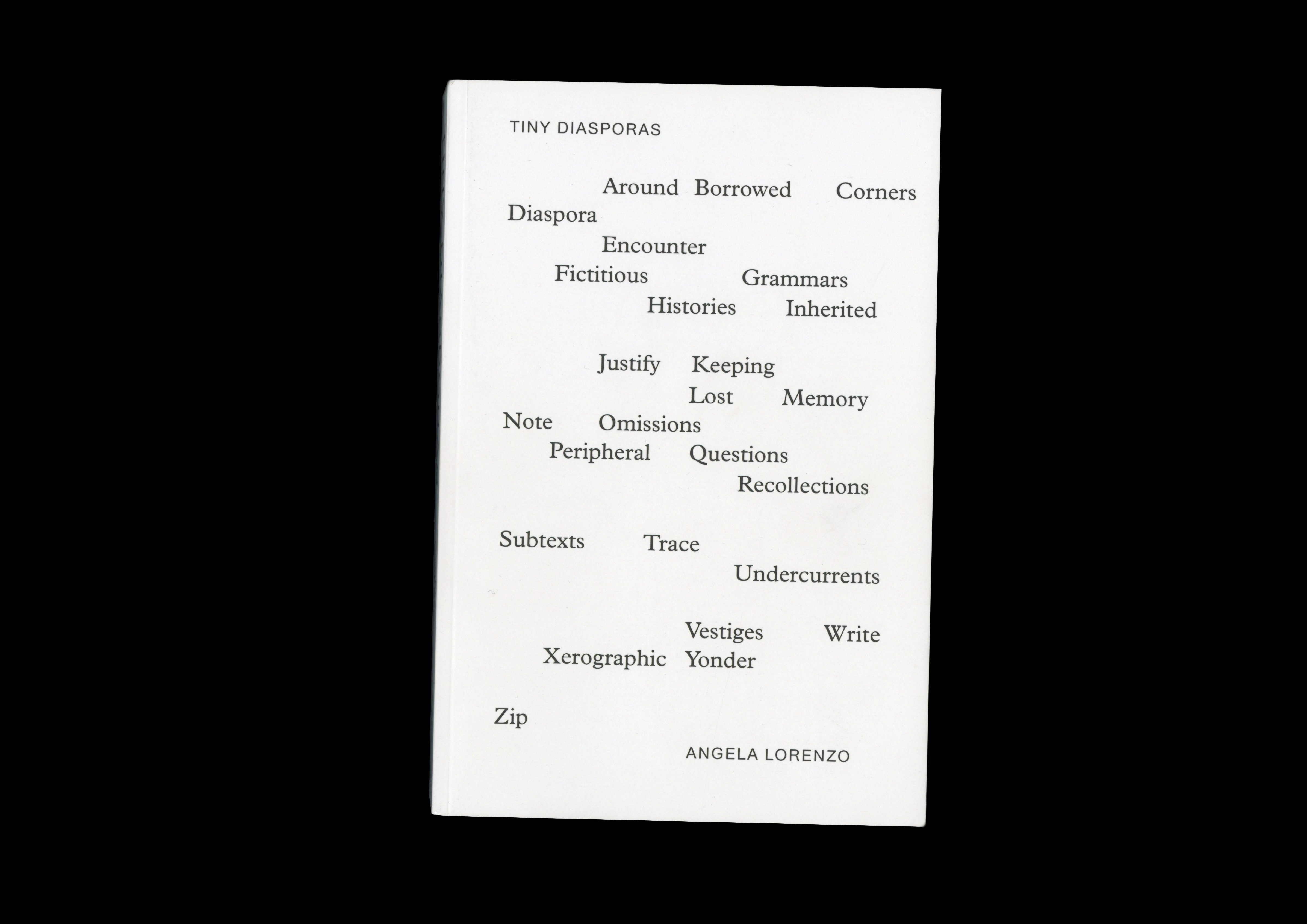 Shared Languages

Fall 2018
An exhibition and symposium at the Rhode Island School of Design showcasing works in progress by RISD students and artisans from Morocco.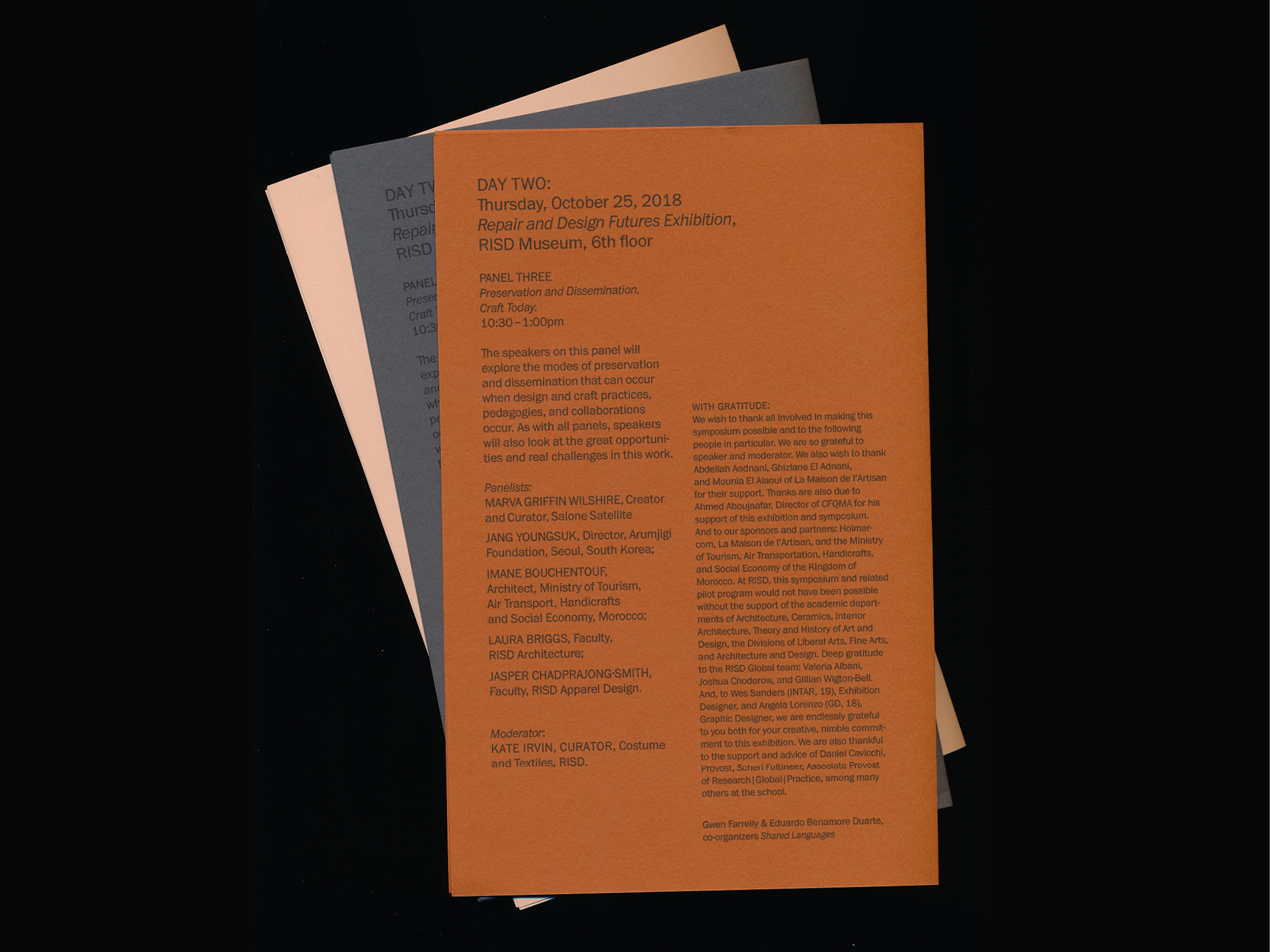 v.1

Spring 2018
Editorial support and design for the 2018 issue of v.1, RISD's graduate student publication.

Lost&

Fall 2017
Lost& : an archive of future artifacts was an exhibition at the RISD Museum's Gelman Gallery curated and designed in collaboration with designer/curator Melissa Weiss.